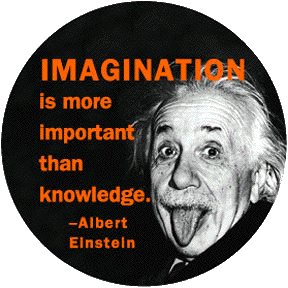 Type 50+ words directly from the novel The Giver, from a part that is particularly good. Then type 200+ words explaining why you think this section is good.


Does this section help your imagination work?


Can you personally relate your life to this section?


Are you able to connect this section to your/our/the world?


Does this part enlighten you or give you wisdom about __________?