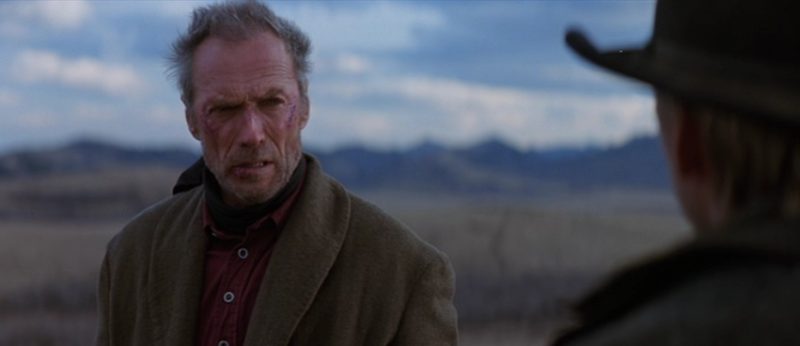 This task must be 20 minutes long. Which means, write for 20 minutes. Due today. Earn credit for writing the whole time and trying.
1. Summarize the film. What has happened so far. Make a list.
2. Write about your favorite character. Open a link to make sure you know their names.
3. Write about your least favorite character.
4. Write about your predictions for the rest of the plot.
5. Write about how events become tall tales or "fish stories" (the fish grows in size over time). How do our versions of what happened become exaggerated? Why?
6. Write about how people can change, for the better and the worse.